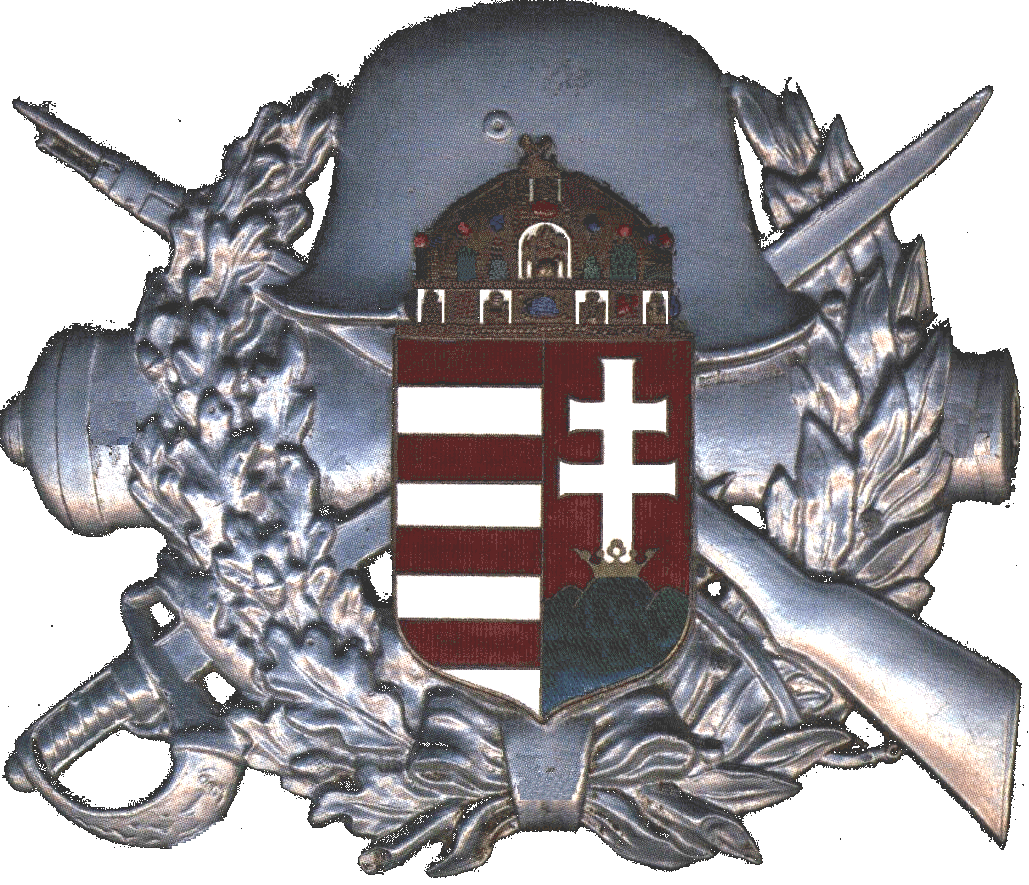 HUNGARIAN ARMEDFORCES


Dear Visitor!
This homepage offers the possibility of research in databases related to 20th-century Hungarian military history, and those interested may also get acquainted with books and publications by the Editors. Our aim is to publish material on the period's Hungarian armed forces that previously had only been available to those carrying out thorough research in archives and libraries. The databases on this homepage had been compiled by the Editors, in many cases with several months or years of research, and yet visiting the homepage is free. This homepage is maintained by the Editors, without any support from any organisation, and therefore its contents are not influenced in any way.

The contents are provided by Árpád Róbert Berekméri, historian and archivist, Péter Illésfalvi, historian and museum curator, Roland Maruzs, historian, Dr. Gergely Sallay, historian and museum curator, and János Szentváry-Lukács, researcher. Through the publishing of studies, articles and databases, they aim to further the knowledge of those simply interested in Hungarian military history; amateur researchers; or professionals who are less experienced in the field of military history.
The articles published on this homepage are the intellectual property of the authors, who therefore own the copyright on them. Should anyone use any of the contents for any publication, the source should be indicated. No part of the contents may be reproduced without the prior written permission of the authors.
The authors of the homepage are full-time employees of the Hungarian Military History Institute and Museum, except for Árpád Róbert Berekméri. Therefore, it is important to emphasise that the images published on this homepage are not the property of either the abovementioned institution or of the authors, who are not authorised to and therefore do not have private collections.

---